DELIVERING COMPLETE, CONCISE AND ACCURATE CONSTRUCTION AGGREGATES.
Sohail Global Group is the leading producer of construction aggregates, primarily crushed stone, sand and gravel. We produce these materials from natural deposits such as mountain rocks, granite, limestone and trap rock. Our quarrying process typically begins with drilling and blasting the rock into smaller pieces. Next, the material goes through various stages of crushing and screening to produce the sizes and specifications desired by our customers.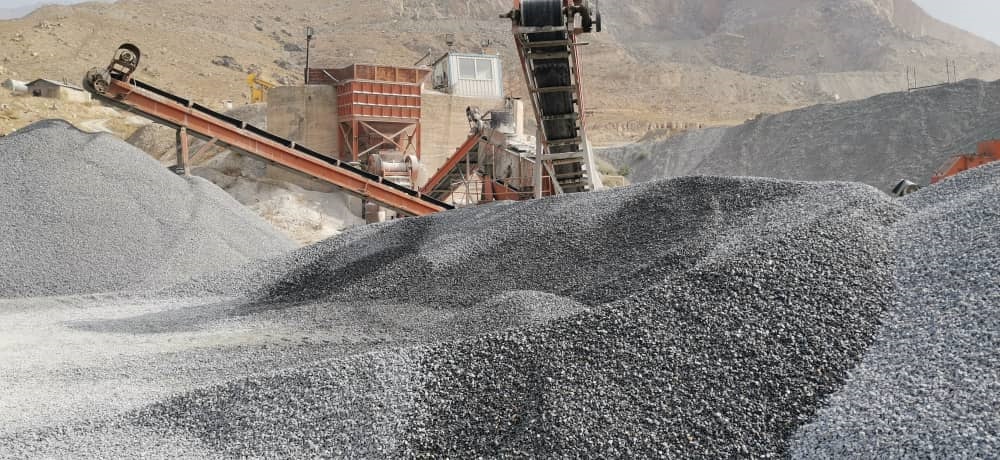 STOCK & MATERIAL LOADING
We have two gravel plants and one sand plant.
We usually have over 50,000 available stock.
Large bulk materials loaded by an our experienced loader operators and delivered by experienced drivers.
Technical assistance, our engineers help our customers to determine the right material for their projects.
Customers can use a small non-vehicular scale to measure non-bulk items.
DELIVERY
We deliver aggregates to our clients destinations including military installations.
We have different sizes of trucks with delivering capacity from 10m3 up to 40m3.
Arrangements can be made at the time of sale to deliver materials and supplies at a later date