What We Do?
Sohail Global Group provide all types of construction and logistic solutions including concrete supply, precast and cast in place services, construction o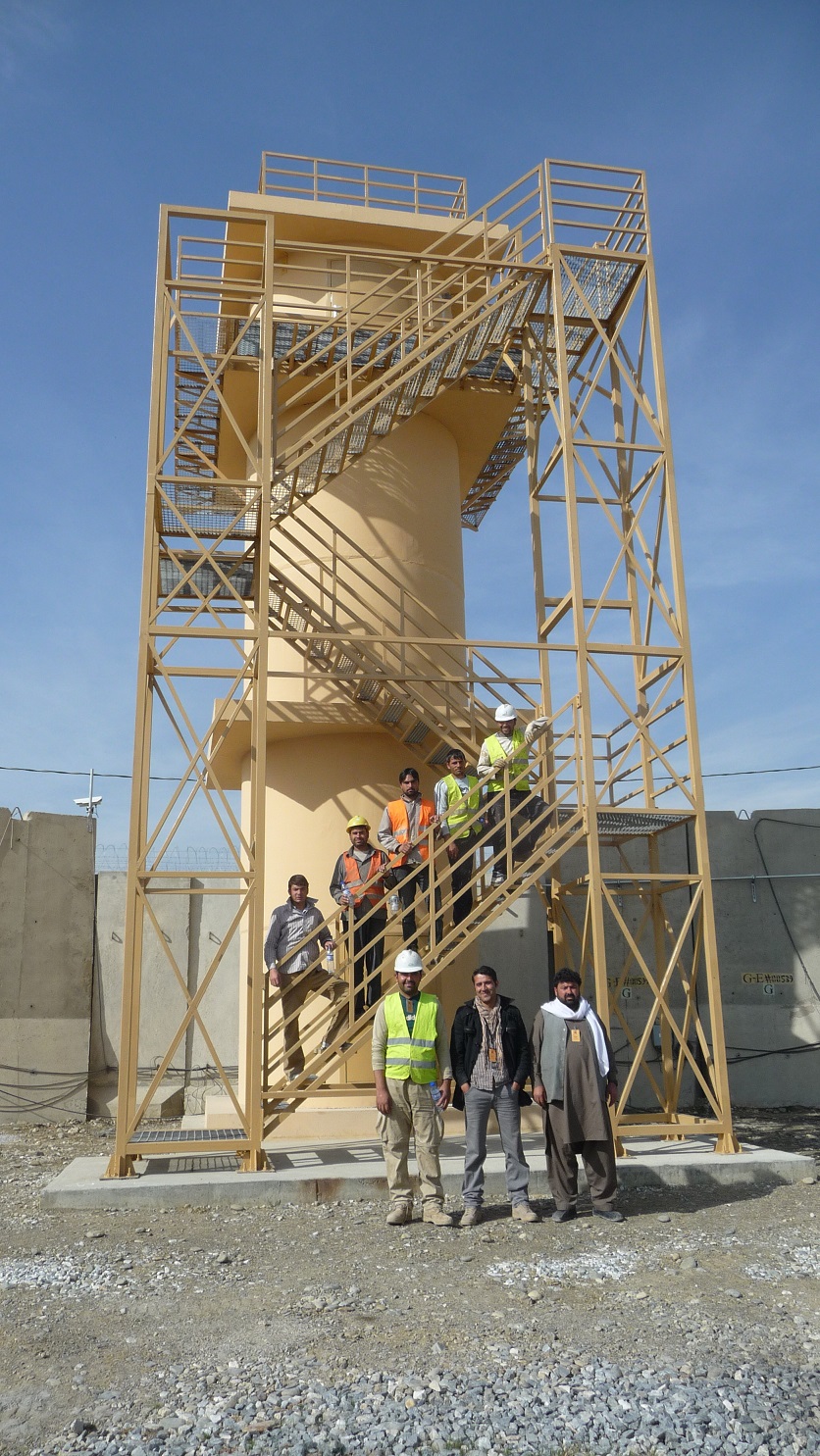 f residential, governmental and commercial buildings, military force protection services, t-walls, bunkers, barriers, guard towers and other protection fabrications.
Who We Are?
Sohail Global Group is a 100% Afghan owned company based in Kabul with its sub-offices throughout the country. Our company is a name of trust to Afghan and US governments, international agencies and public in Afghanistan, we have been always fully ranked for on time, high quality and professional services, we put our full efforts in every single project no matter how small or big its, we provide maximum professional services in accordance to international standards.

Where we came from?
Our company passed through a long journey since 2009 starting with small construction and logistics projects, we have gained a special place in the hearts of our customers from the beginning due to our proficient and faithful works we supply on regular basis to maintain our long-term relationship with our clients. Due to our professional, honest, qualified personnel and our client's trust we are now one of the most reliable and trustworthy company in Afghanistan holding multiple concrete batch plants, construction equipment, material and modern assets to execute our projects above the requirements of our clients.
What is our future planning?
To be the most loyal and first choice company in Afghanistan is our biggest aim, to supply maximum modern, highly professional, technically acceptable and overall satisfactory services to our customers are the highest goals of Sohail Global Group, we will hardly work to remain best and first contractor in the lists of our customers.