Our History! Rising to Meet the Challenges of a Bright Future in Afghanistan
Sohail Global Group is registered with Afghan Ministry of Commerce as a construction and logistics firm, and maintain active business licenses since 2009. SGG was founded based on core values of teamwork, integrity, hard work, honesty, quality and commitment to provide highest possible most modern, unique and strong construction and logistics services including construction of national infrastructure projects, bridges, commercial and residential buildings, government facilities, concrete buildings, precast services, force protection services and supply logistical services from all over the world. Today, Sohail Global Group's reach is local and global value, and each of its offices upholds its founder's vision and mission to provide valuable, on time and high quality services to clients, build partnerships in the community, and develop the human resources and constructional and logistical needs.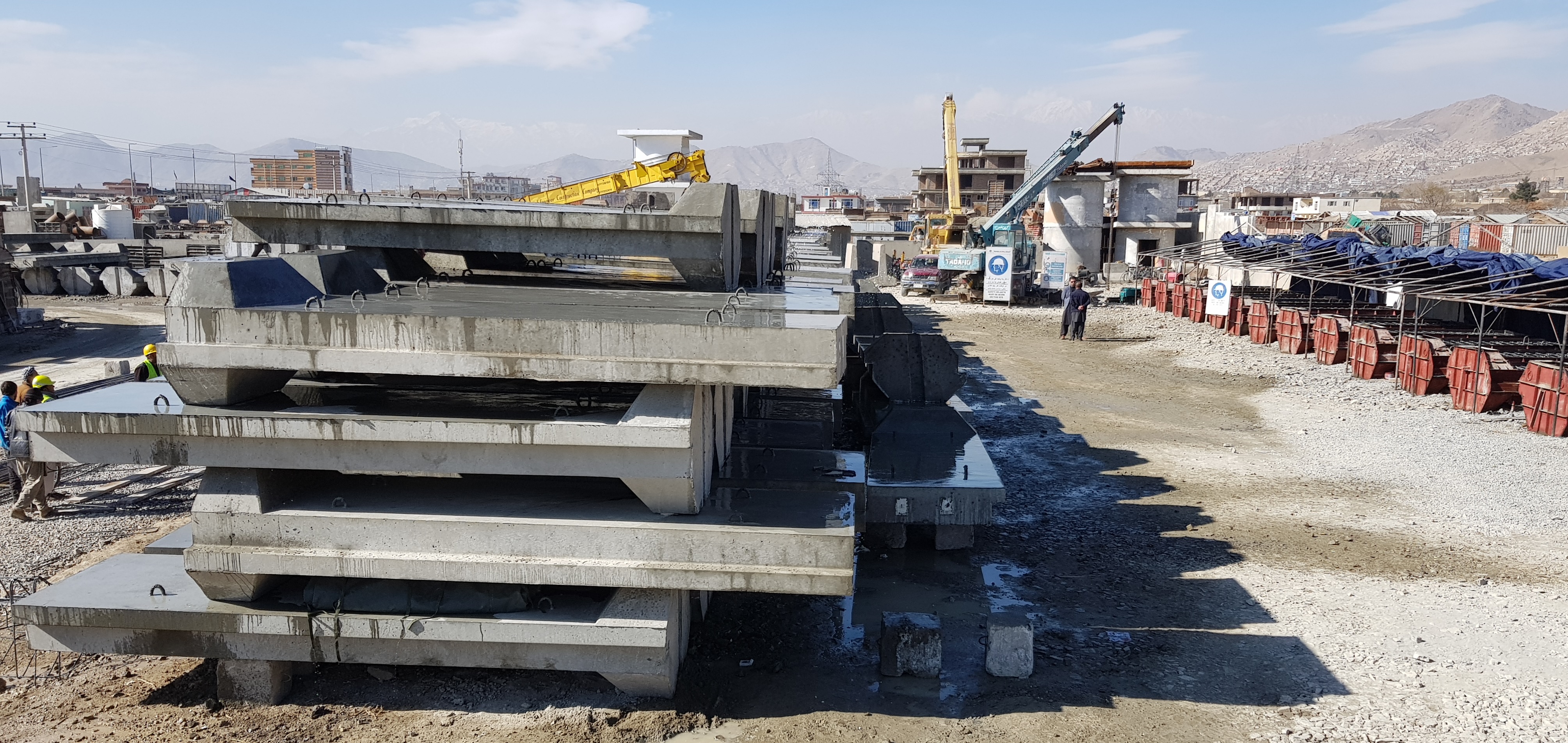 Since 2009, Sohail Global Group provide exceptional precast concrete, pre-engineering and general construction solutions to wide range of clients and agencies. From the time Sohail Global Group started operations, honesty, trust and quality services have become the core values of the company. All employees are trained to respect and value all clients, large and small projects equally.
During the past years, Sohail Global Group received over 100 appreciation and recommendation letters for the U.S government agencies, US Army, Afghan government, international agencies and institutes. SGG look toward a future, bright and possibilities with its clients and is strongly committed to deliver a "Trustful, On Time, Quality and Honest" services.